Live Bait Fishing in Ceuta
Unmatched nautical experiences
Welcome to the exciting adventure of fishing with live bait in the crystal-clear waters that surround Ceuta, a unique enclave for fishing lovers.
Immerse yourself in a marine experience where emotion is intertwined with the diversity of species that inhabit these waters, turning each day into an unforgettable chapter.
Ceuta: A paradise for fishing lovers
Ceuta, strategically located in the Strait of Gibraltar, is revealed to be a paradise for lovers of live bait fishing.
Its waters are home to exceptional biodiversity, making it the perfect setting for this modality.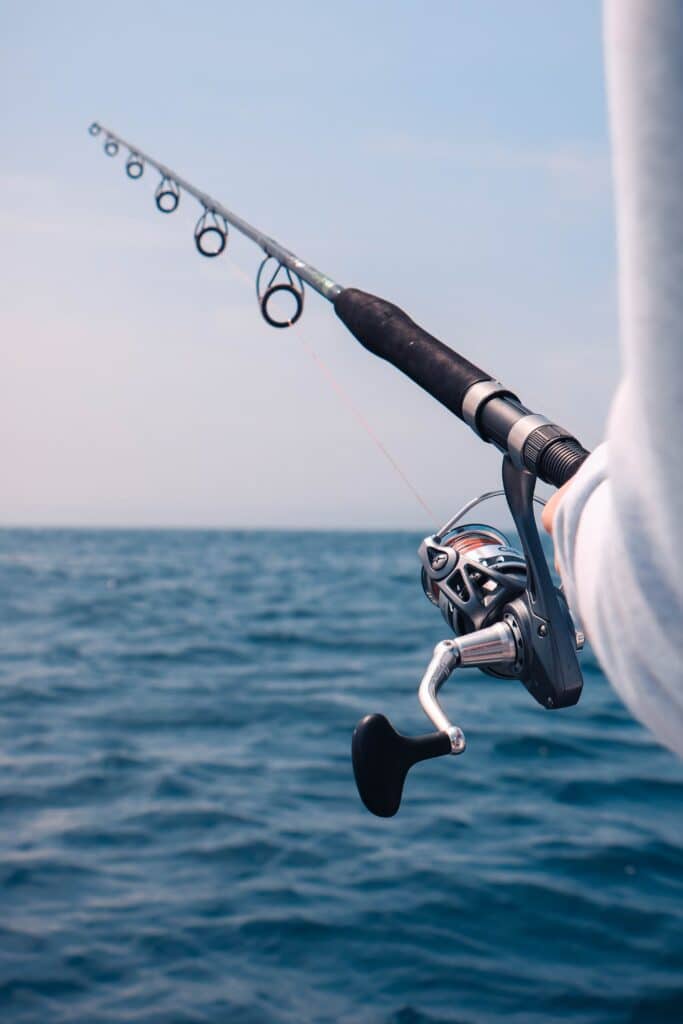 Live Bait Fishing in Ceuta
Why choose us?
Variety of species
Immerse yourself in the diversity of Ceuta's waters and experience live bait fishing like never before.
Guaranteed excitement
Fishing with live bait in Ceuta not only promises the possibility of a good catch, but an experience that quickens the pulse of any fisherman.
Fun for all
With quality equipment provided by Náutica Valero and the guidance of our experts, even beginners can enjoy the thrill of fishing.
IMAGES
Captures and landscapes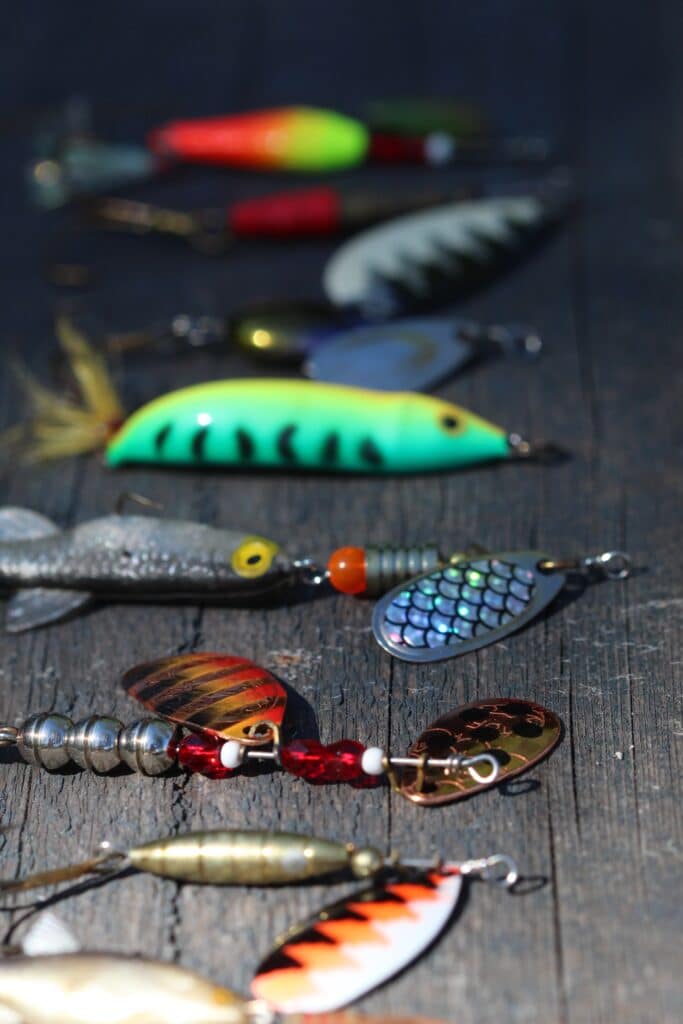 COMMON SPECIES
Explore the marine wealth of Ceuta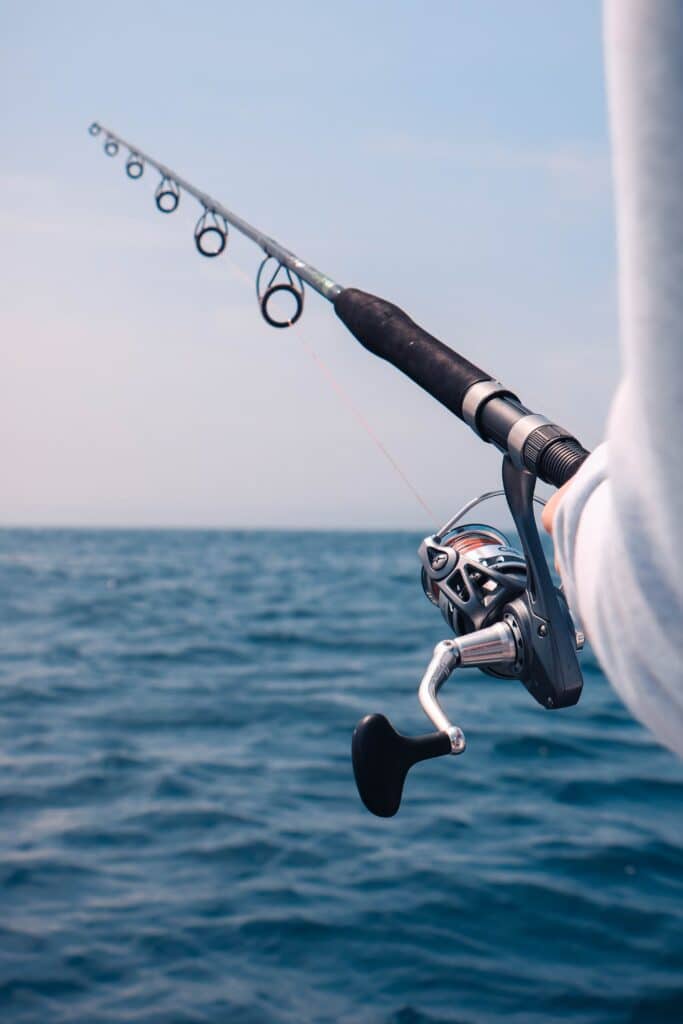 Ceuta is home to a wide variety of marine species, each with its own unique characteristics.
From agile samas and powerful-jawed dentexes to playful pollock and majestic groupers, Ceuta's waters are home to fascinating biodiversity.
Discover more about the common species you might encounter during your live bait fishing trip and appreciate the unique richness of each one.
Our fishing experts will be happy to share their knowledge of these fascinating marine creatures.
Your Adventure begins here – Book Now
Turn your desire for an exciting day of fishing into a reality. Book your adventure with Nautica Valero right now and get ready to live epic moments in the heart of the Ceuta Sea.
Our services
Discover other services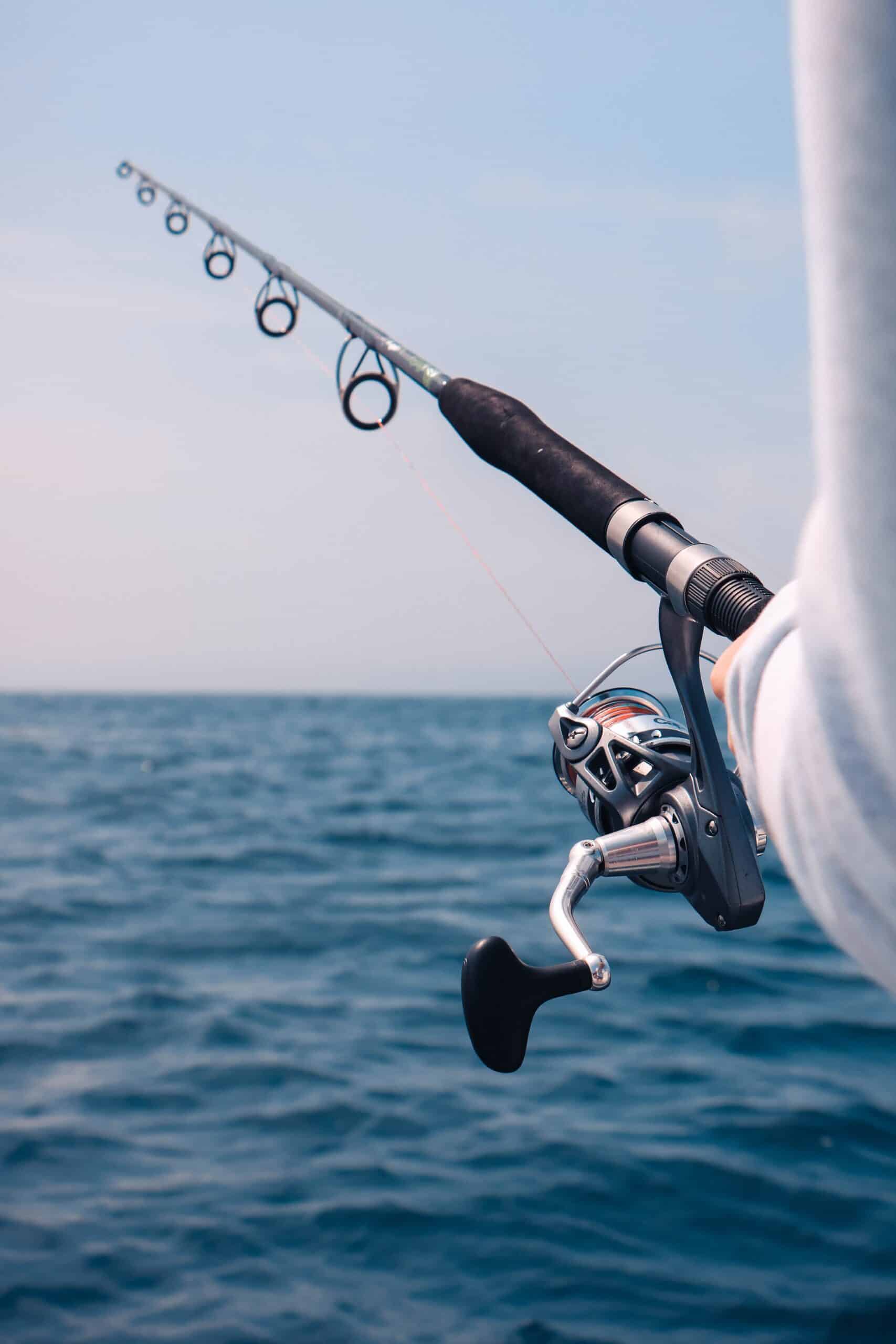 Fishing with live bait
Discover the excitement of fishing with live bait in the waters of Ceuta, where each day becomes a unique adventure full of exciting catches.
More information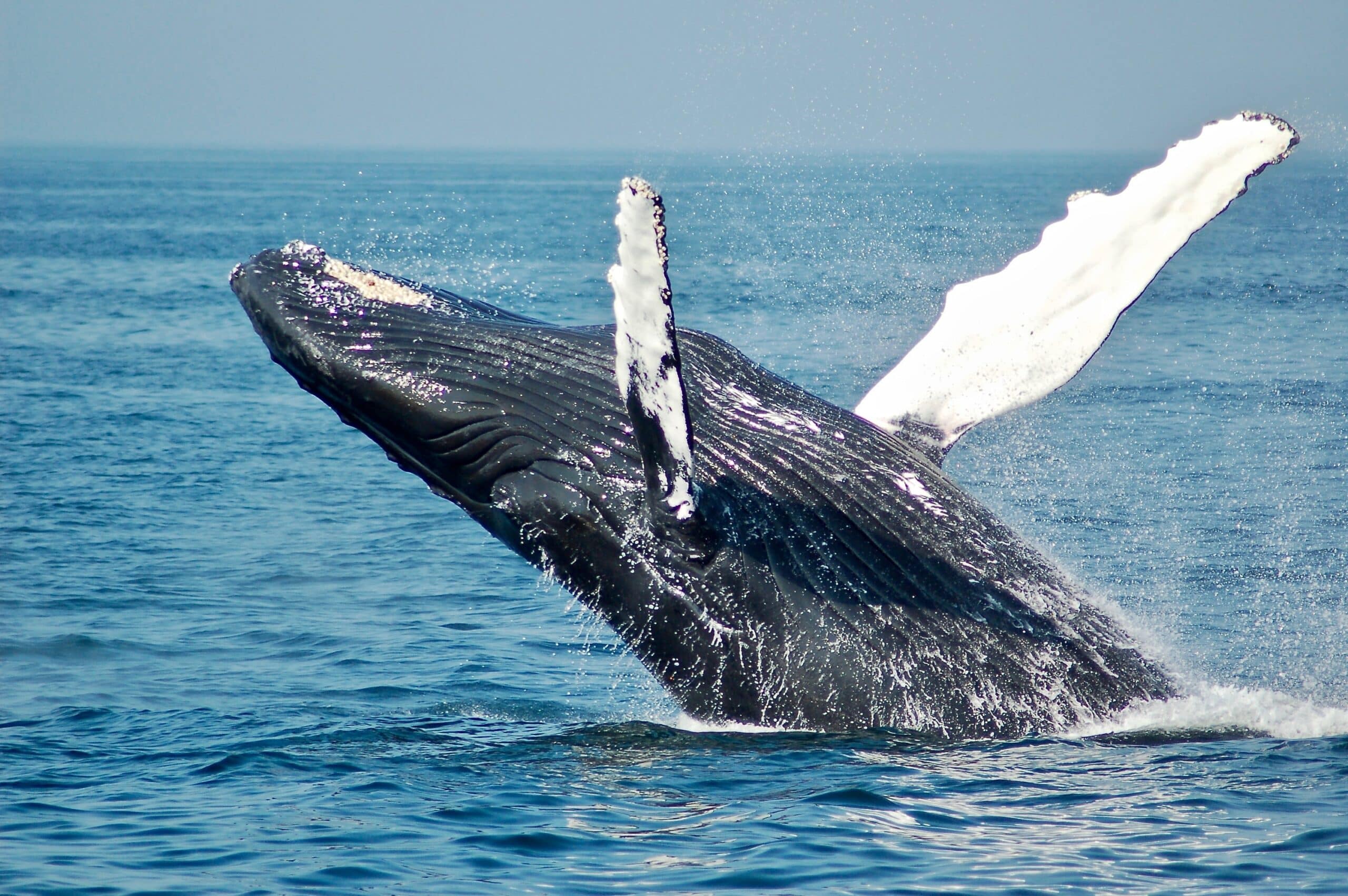 Whale watching
Embark on an unforgettable whale watching experience in the Strait of Gibraltar, where the magic of the sea will reveal the beauty of dolphins, orcas and more.
More information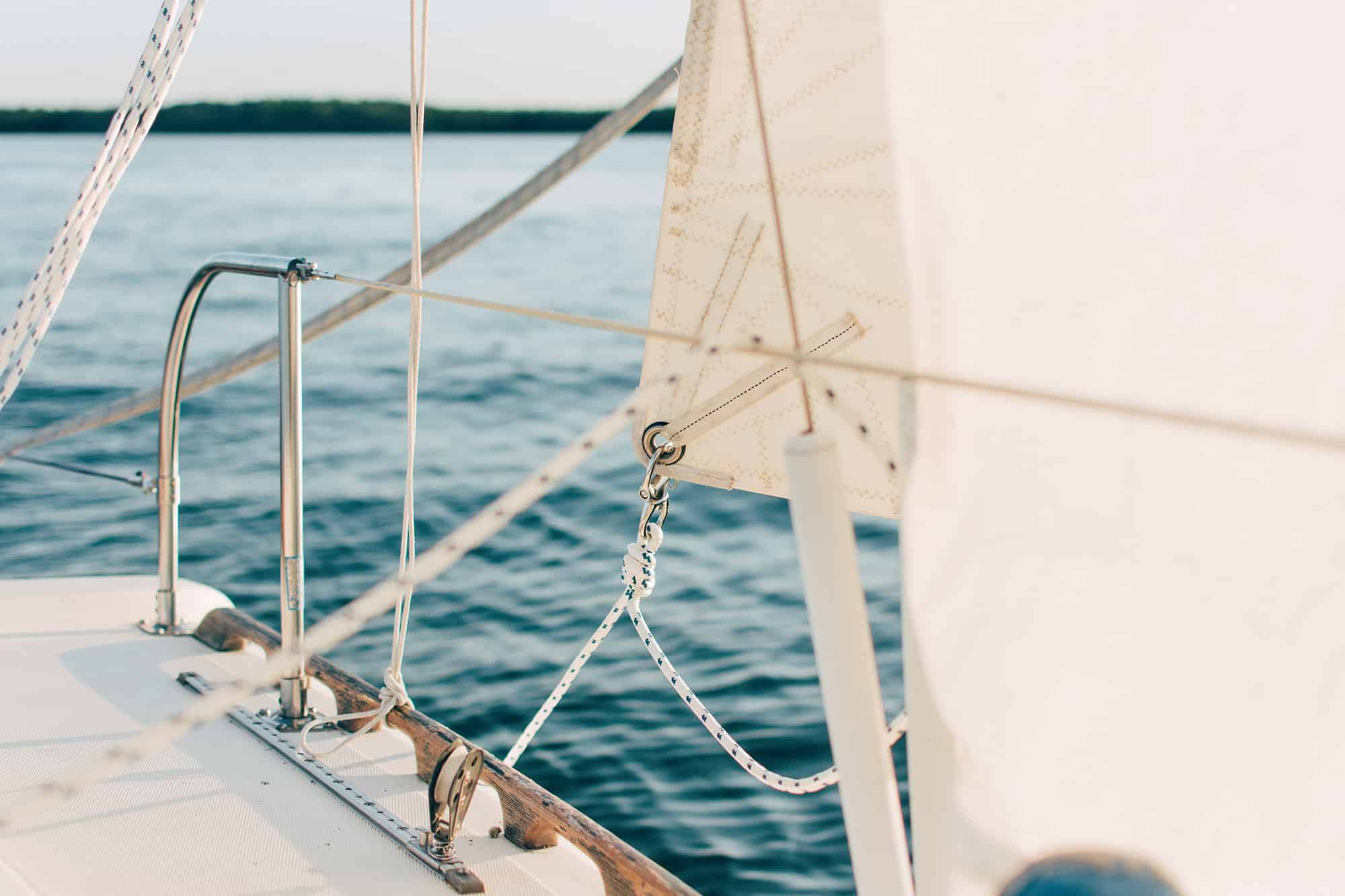 Navigation practices
Acquire your nautical titles through our navigation practices, exploring the waters of Ceuta while obtaining essential navigation skills.
More information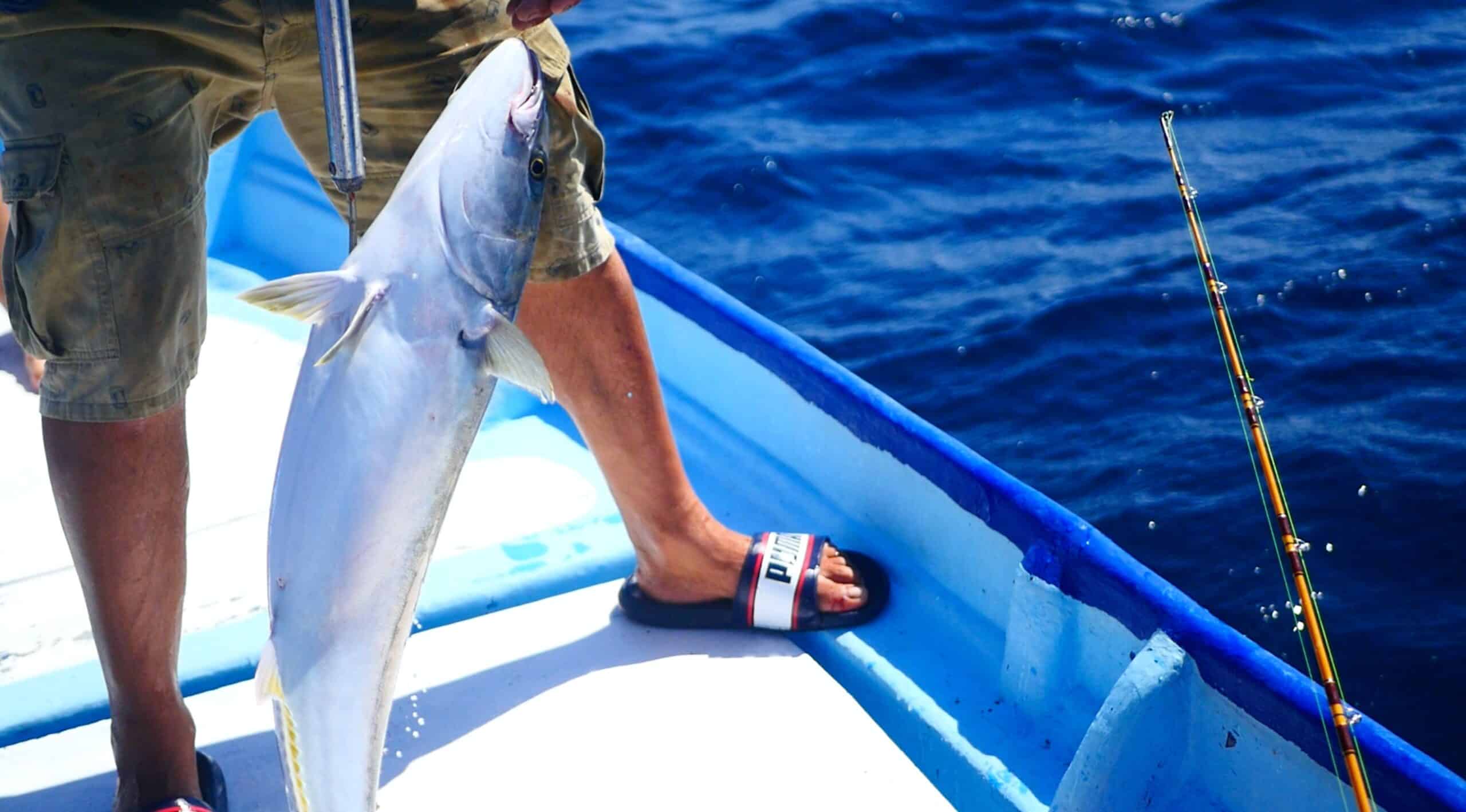 Anchored fishing
Immerse yourself in the tranquility of the sea with our anchored fishing, a relaxed experience where you can capture species such as snappers, bream and bream.
More information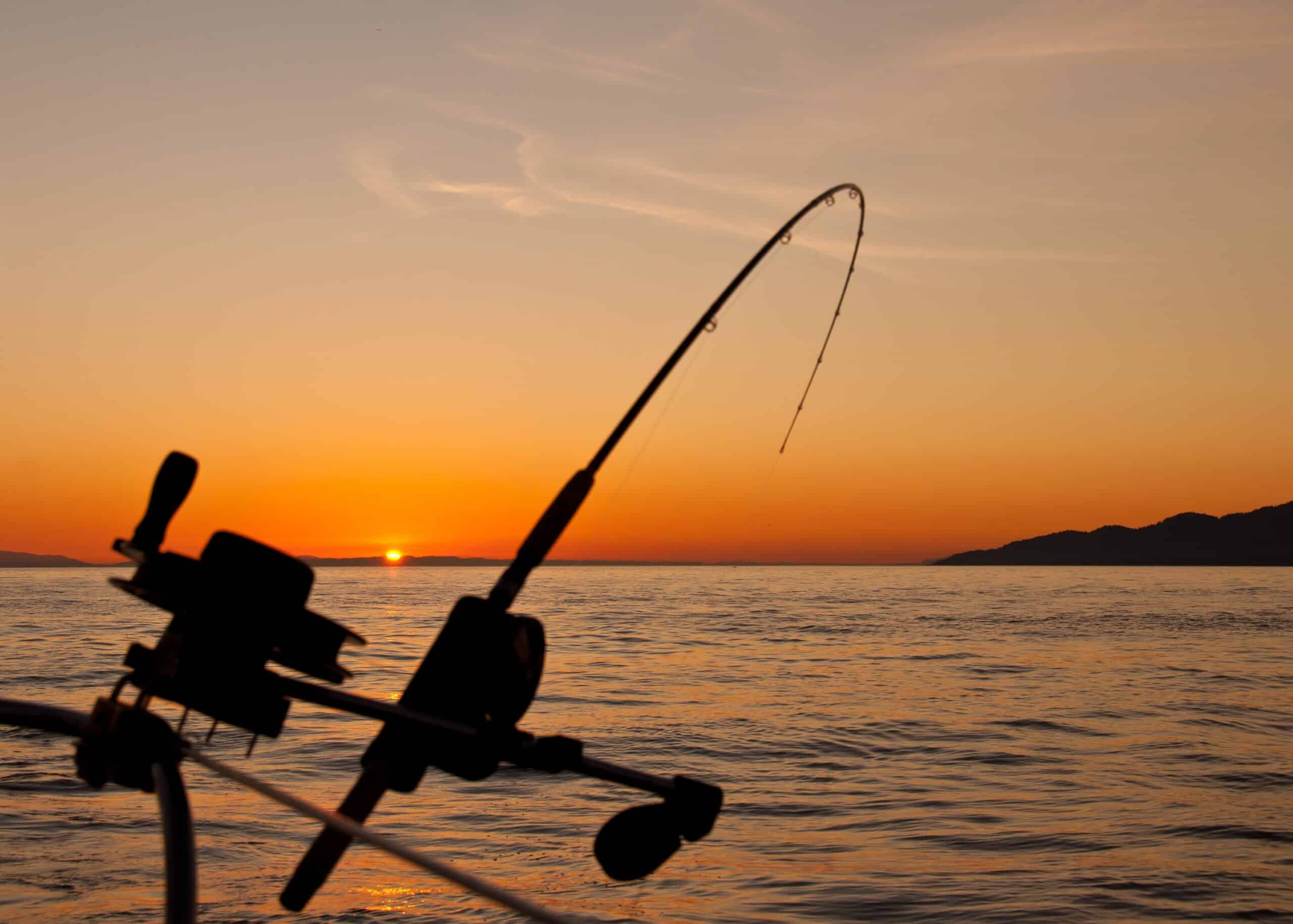 High and surface trolling
Experience the thrill of trolling in the Strait of Gibraltar, dragging lures to catch bonito, albacore and barracuda on the surface or at depth.
More information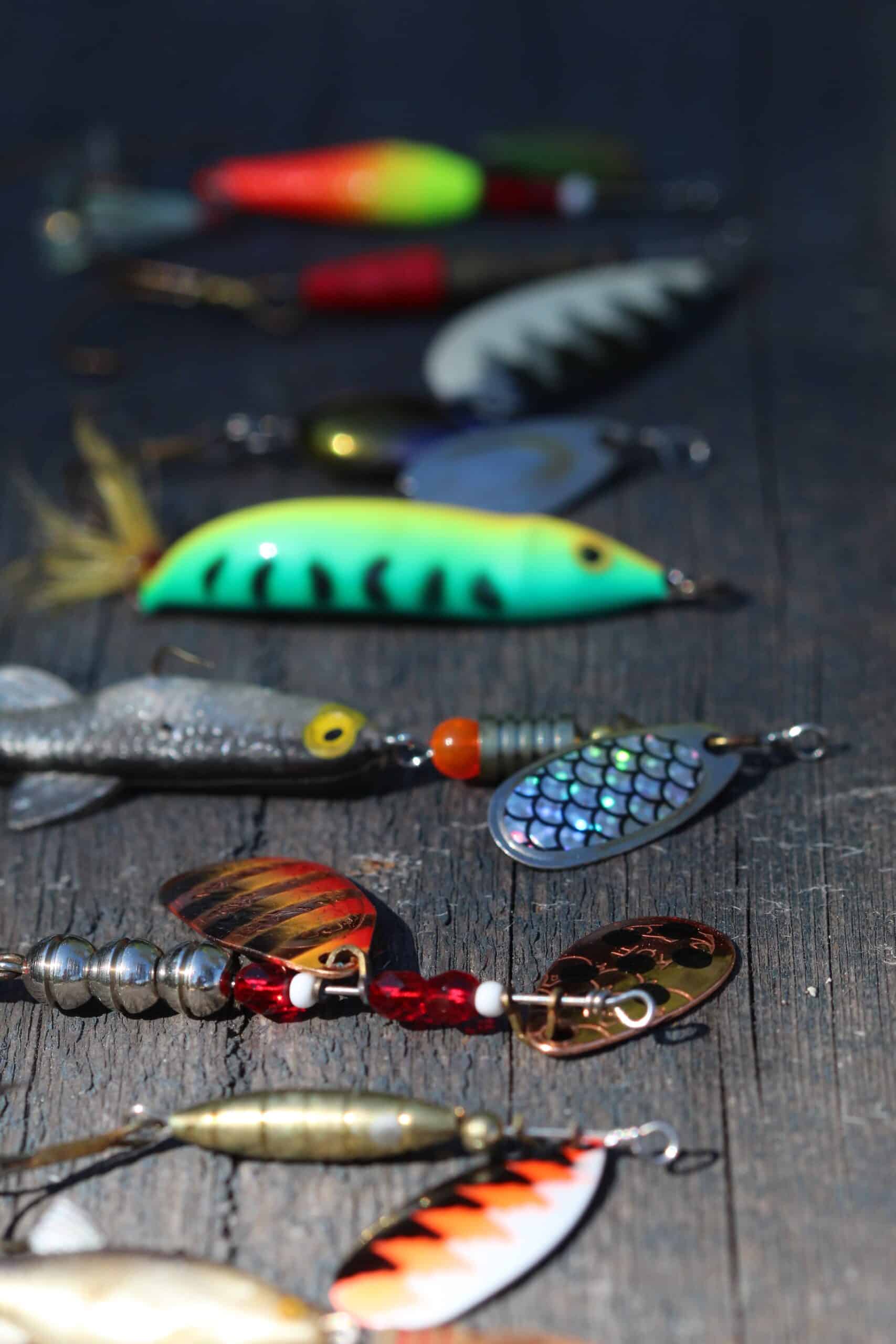 Jigging
Explore the depths of the sea with the jigging technique, a vertical fishing that challenges large predators in the rocky bottoms of Ceuta.
More information